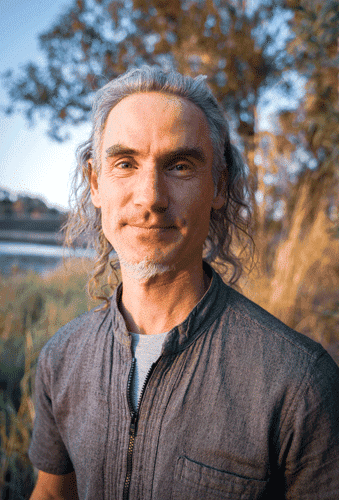 Since childhood, art has been integral to my life. When I was 2, my mother took me to live in India where I embodied a deeply spiritual and artistic culture.
With the Dalai Lama's permission, I attended a Tibetan Boarding School for 6 years. I was named Tsering Phuntsog by Ling Rinpoche, the senior tutor of the Dalai Lama. I excelled in class and spoke, read and wrote fluently in Tibetan.
​
My mother at the time was attendant to the Dalai Lama, Dilgo Kyentse Rinpoche, Karmapa and a number of high Lamas. My grandfather Sir Nigel Bowen with his influence in politics, and with my mothers request, assisted the Dalai Lama to travel to Australia.
Later, living in Australia, I recall my mother working on an exquisitely detailed painting where some figures were as small as a finger nail. A miracle occurred where the central deity in the artwork, Tara, cried. A tear flowed along the contour of her cheek. Since then, I have felt deeply called to create art with a similar essence.
At age 15, I returned with my mother to India. Research for a book she was writing uncovered numerous facts about women's contributions to Buddhism and the urgent need for equality. During this time I became a monk in a Tibetan monastery for a year. Further on, at age 20 I studied a Tibetan Buddhist translation course, met with the Dalai Lama and spoke with him about my mother's book.
Around this time I began to suffer debilitating back pain, leading me to study yoga, massage, meditation, art and art therapy. My pain dissolved as I discovered a whole world of creative genius previously unavailable to me.
In 2013, I learned of the detrimental impacts plastic has on environment and marine life. Forming a Not For Profit 'Turtle Conservation Project' I launched an art and environment festival showcasing my work with international artists, speakers and organisations. The proceeds were donated for turtle conservation.
Whilst inspirational, I desired enduring changes, one that would effect the consciousness of humanity. I began illustrating and writing a kids book based on a sighting of a Golden Dolphin. During this time I learned first hand of humanity's disconnection with environment. Whilst uncomfortable, it strengthened my commitment to building connections to country and spirit through my art practise. Enabling me to create positive change in the world.
In August 2017, I self published 'Rainbow Turtle, Golden Dolphin' with 40 fully illustrated pages poetically depicting a balanced ecosystem and a global shift in consciousness for humanity on earth.
In my arts practise my sculptural paintings utilise multiple thick layers of oil paint to build texture. These works are depictions of the Spirit that animates life. I aim to give expression to the movement from Spirit into Matter and back.
In my abstract paintings I desire to capture the light and its subtleties with the aim give a sense of timelessness to my work.
I access information made available to me through visions, meditations, shamanic bodywork, dreams and rites of passage. This process is crucial in creating works of art that honour the depth of human consciousness.